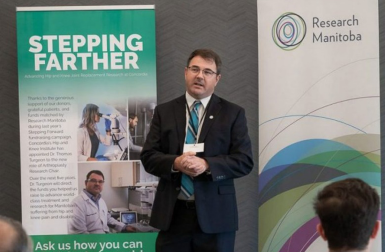 The CJRG Clinical Research team is dedicated to advancing patient outcomes, improving patient experiences and access to health services through clinical research.
Throughout a person's life, they face many health challenges. The advancement of medicine through research directly results in breakthroughs to solve these health challenges. Each year, more and more Manitobans are being affected by joint diseases – many of whom are still working, raising a family, and playing an active role in their community.
The goal of orthopaedic research at the Concordia Campus is to continue pushing the boundaries of how medicine improves the lives of people suffering from joint pain, poor function, and limited mobility. The research we conduct helps us to meet the growing needs of our patients while invigorating the community, growing Manitoba's economy, and advancing orthopaedic care on a global scale.
The clinical research team consists of health care and research professionals who work closely and collaboratively with other researchers across Canada. They are an essential part of the Arthroplasty Research Chair that was founded by the Concordia Foundation in 2020 with grants from a number of funders and generous donors.
READ MORE > ARTHROPLASTY RESEARCH CHAIR
Clinical Research Staff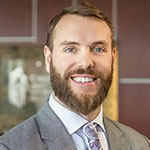 Trevor Gascoyne
CEO of Orthopaedic Innovation Centre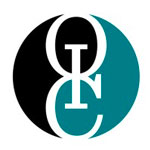 TBD
Director of Clinical Research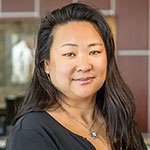 Sarah Tran
Research Coordinator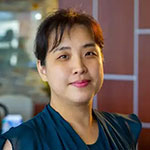 Anna Kim
Research Assistant